By now, we have all heard about the passing of Whitney Houston. She in one way or another touched our lives with her beautiful voice. Whitney was one of the greatest singers of her generation with a voice that soared to great heights.
I was a fan and admirer from the very beginning. I bought her 1st album "Whitney Houston" in 1985 and quickly spread the word amongst my friends about this incredible talent.
I also attended the movie premiere of the Body Guard. Everyone was there to see Whitney, the evening was electric. Her singing of "I will always love you" bought the audience to tears. It was a very touching night which I will always remember.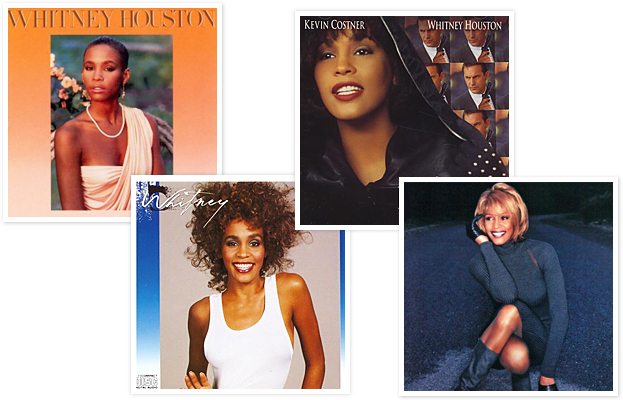 As the reports continue to filter through the media about her death, a possible drug overdose. Let's remember her awesome talent and not focus on the negative.
I saw an old interview with her and she said "I believe I am a child of God and that's what's important." I pray she is in heaven with God the Father.
My thoughts and prayers go out to her family and friends.
We'll always love you Whitney!